Welcome to ExpressVPN's internet privacy reviews. A section of the site with reviews on some of the best-known internet privacy companies and help you see what other tools best to use alongside ExpressVPN.
Jump to a sections below:
uBlock Origin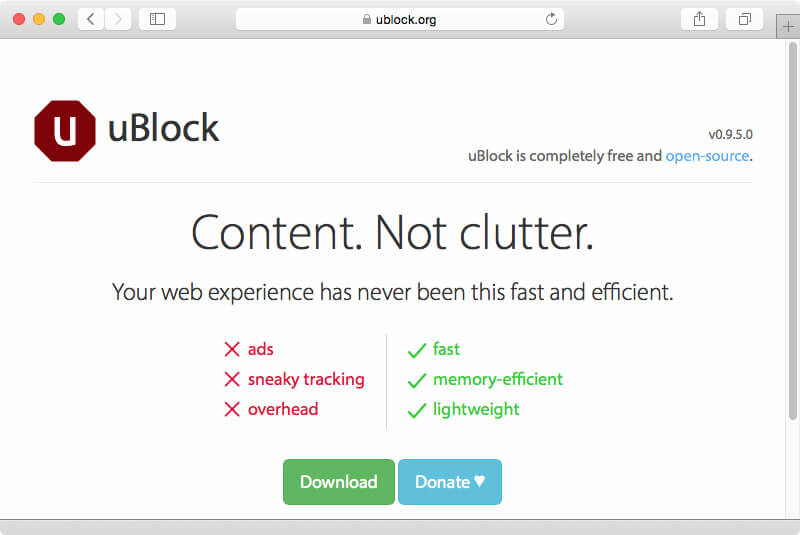 Is your ad blocker slowing down your browsing? You may want to try out uBlock Origin, which uses less memory and CPU time than the competition.
Dashlane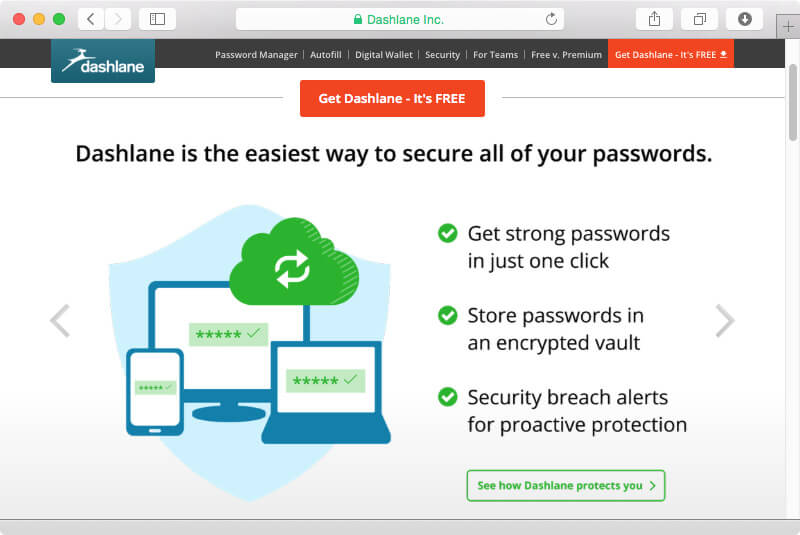 With so many websites to log onto, it's hard to remember all your passwords. Dashlane is a decent password manager that will save you time and spare you the headaches.
1Password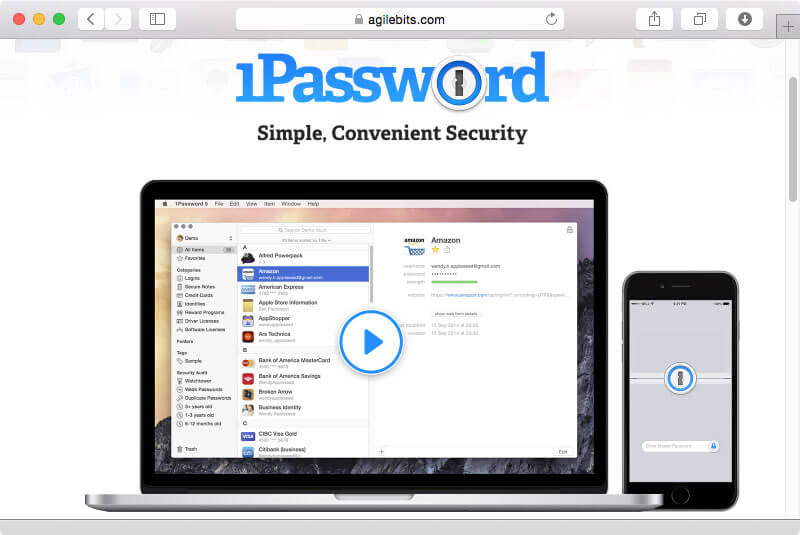 1Password helps you generate hard-to-crack passwords, and then locks them behind your master password. A great, secure password manager.
Keepass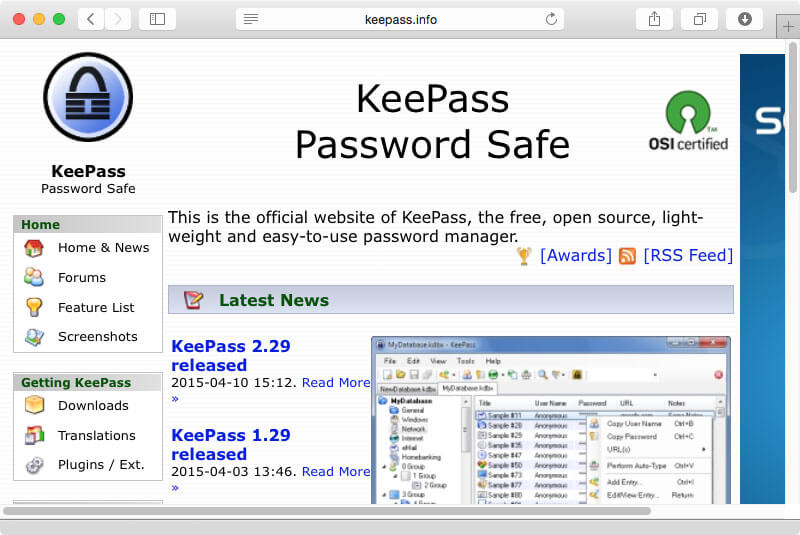 KeePass is a free, open-source password manager with trustworthy encryption standards to protect your data. Free for Windows only.
Filevault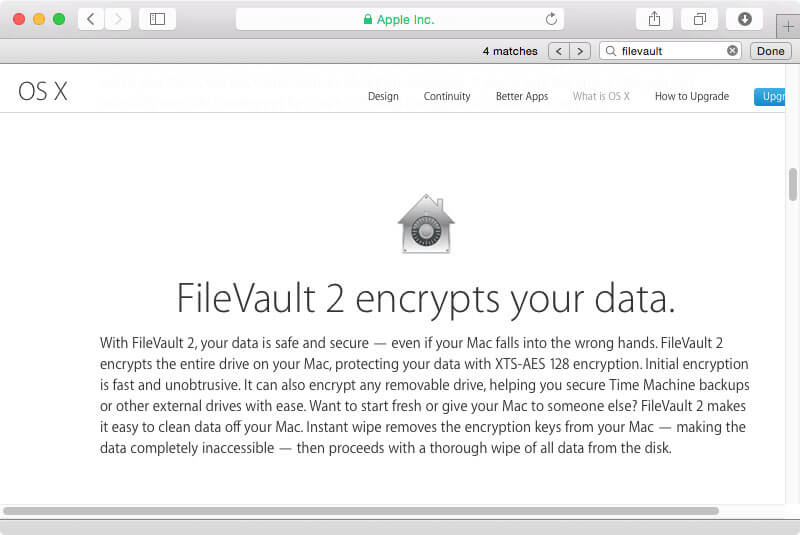 Yosemite users, did you know your Mac has data encryption built into it? Enable FileVault to encrypt your entire start-up disk. Find out how!
The Tor browser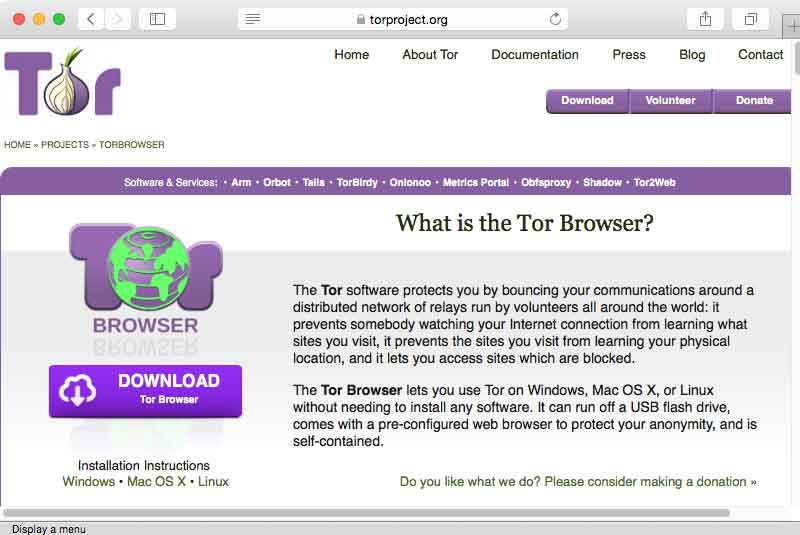 You've probably heard of the Tor Browser. Read ExpressVPN's review today.
LastPass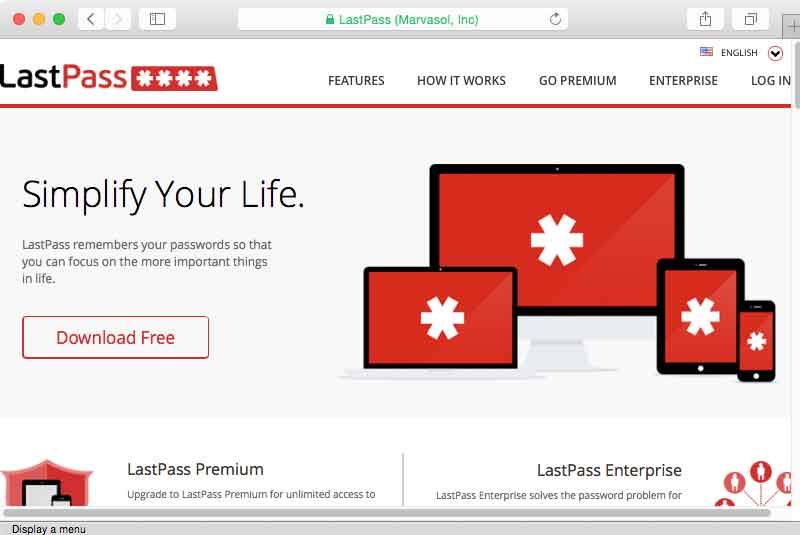 Within a whole crowd of Password managers, how well does LastPass fare? Check out ExpressVPN's review and find out.
Wickr